Faith Sharing Made Simple
Discipleship audiobooks to deepen your relationship with Jesus and help you be more effective in sharing your faith.
Listen anywhere, anytime with each audiobook available instantly via our free app.
Develop a deeper understanding of who Jesus is and learn how to overcome the challenges of living for Christ.
Our audiobooks are authored by pastors who are experts in disciple-making and sharing Jesus.
We understand it can be difficult to share your faith. You don't want to be pushy or offensive and you feel unequipped.
These audiobooks have been written by disciple-making experts to equip you to share your faith with a post-Christian society.
Start Your Faith Sharing Journey Today


Purchase your audiobook and begin listening today.
Learn from experts anywhere, anytime.
Feel inspired and equipped to share Jesus.
Shawn Brace
Pastor Shawn Brace teaches that disciple-making isn't about putting on the best programs, or having the most stylish church—instead, it's about being the presence of Jesus in our communities.
Shawn came to this realisation after a close-knit gathering in a family home. "Why does church have to be more than this?" he asked himself.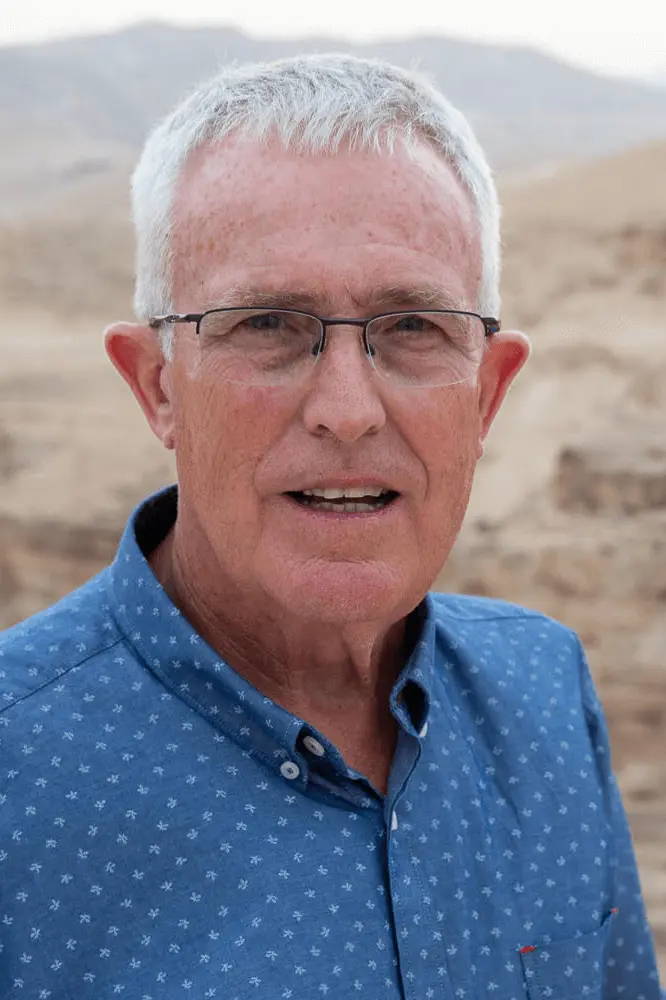 Peter Roennfeldt
Pastor Peter Roennfeldt (DMin) has spent his life sharing the gospel, planting churches and serving as a pastor to pastors, with a special interest in disciple-making and movement thinking.
Peter has equipped church-planting teams in more than 50 countries, and authored nine books—all of which are designed to equip you to make disciples.  
"Peter is an absolute legend in the Australian church planting scene, having launched multiple congregations across our continent and Europe."
— Michael Frost, Morling College, Sydney
"Peter Roennfeldt has been a pastor for almost 50 years and his zeal to see God's people living to the fulness of their salvation in Christ has never been weaned."
— Kevin Giles, Anglican pastor and theologian, Melbourne
"Shawn Brace provides Christians with a stirring call to spread the gospel through an invitation to live life together, creating new communities that include those on the margins and allow us to work together for the good of the Kingdom of God."
— Lisa Clark Diller, PhD, Chair of the History Department, Southern Adventist University